Joined

Aug 12, 2012
Messages

1,166
Reaction score

340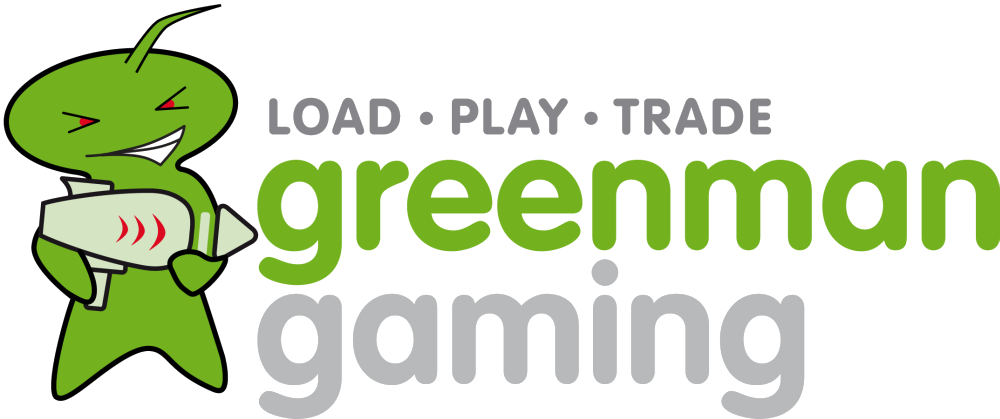 ​
Game Rebels is now a proud official partner of
Green Man Gaming
. Their service which has been open since May 2010, allows gamers to buy and download games from a range of platforms including Steam, Origin, Uplay, Xbox Live, and the PlayStation Network. They are an official partner and retailer for these platforms and over 350 official game publishers.
What does the partnership mean?
The partnership is going to benefit both of our goals. They are looking to build and expand their own and everyone else's gaming community. While at the same time also help us give our users amazing gaming deals! We help spread the word on them, and they help spread the word on us!
This partnership will allow us to also fill up our own game shop faster with greater games! Lets face it. Games are very expensive these days, and are only going higher in price. Why not save on the games you love to play, while at the same time helping a community you love to be a part of!
We also get our very own unique custom discount code you can use to save 20% off on games. Why not try it today?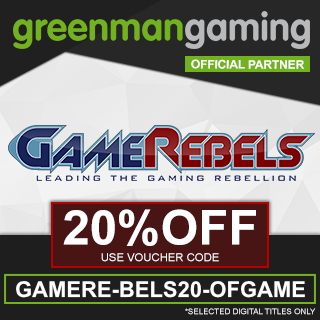 We do not get anything in return for you using the voucher / coupon code. So you may wish to use it freely to get 20% off on the games you wish to purchase.
However, if you feel like a champ today, you are welcomed to use our tracking URL to Green Man Gaming:
http://www.greenmangaming.com/?tap_a=1964-996bbb&tap_s=4526-ad48e7
This tracks who we send their way, and if they purchase anything. After so many purchases we also get a 100% off voucher of $60 value that will go right back to you guys! It does not matter if you are a new or existing user.
We hope our partnership with Green Man Gaming will be both beneficial to the both of us, and our users! We hope you enjoy your new discount code, and enjoy playing the new games you may have purchased!