Huge layoffs at 343 Industries has completely wiped any chance of a DLC story expansion coming into fruition. Fans have not been happy with 343 Industries since release and now things are taking a massive turn.
Bloomberg
suggests that 95 employees were laid off, including a top director who had a massive role in the studio. This seems to be the beginning of the end for Halo Infinite which did not fare well with fans from the jump. The game could never really get off of the tarmac and it seems this the jumpstart to the next Halo.
343 Industries and Certain Affinity will be working together on making a new Halo that will be on the Unreal Engine. Internal documents show that the code name for the next Halo is
Tankanka.
There is smoke around the possibility of a battle royale mode being released alongside the new Halo. I would imagine that would energize a fanbase that has been slapped in the face with slow updates, and minimal content. Microsoft has given a bad taste to Halo fans over the past few years and they do not have many chances to get this back on track.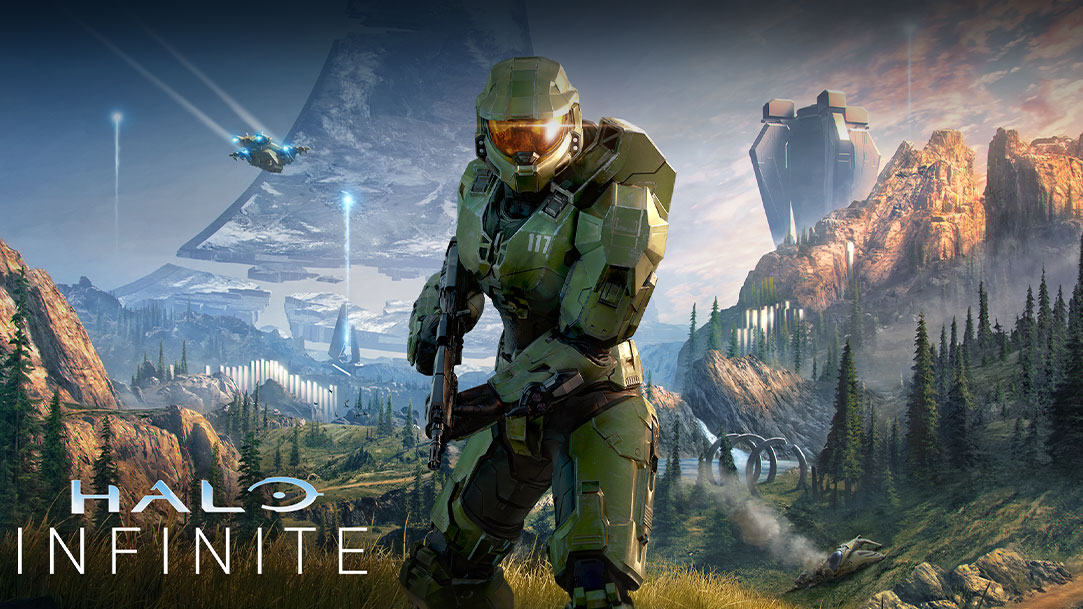 Last edited: